System Control Unit Overview
Aircraft / Gyro / Helicopter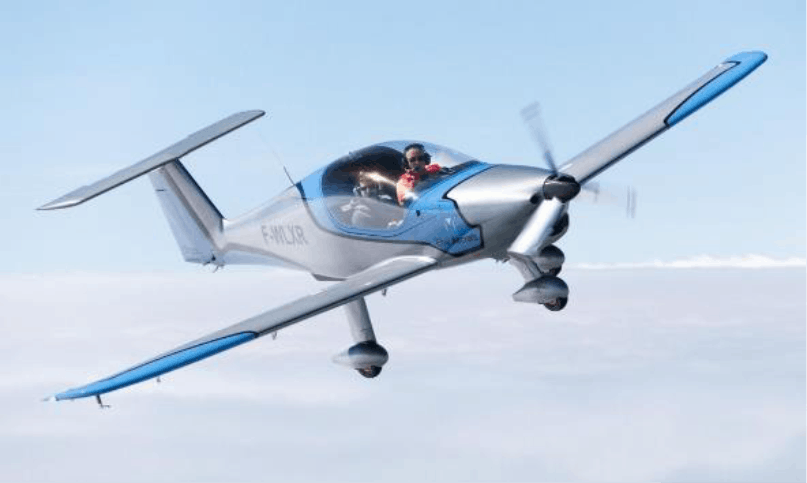 • Single Lever Power Control (SLPC)
• Start Power function
• LANE C output for EMS displays
• Ext. Display Panels
• Options: Intercooler Fan Control, Start Key Switch
Drone / UAV / eVTOL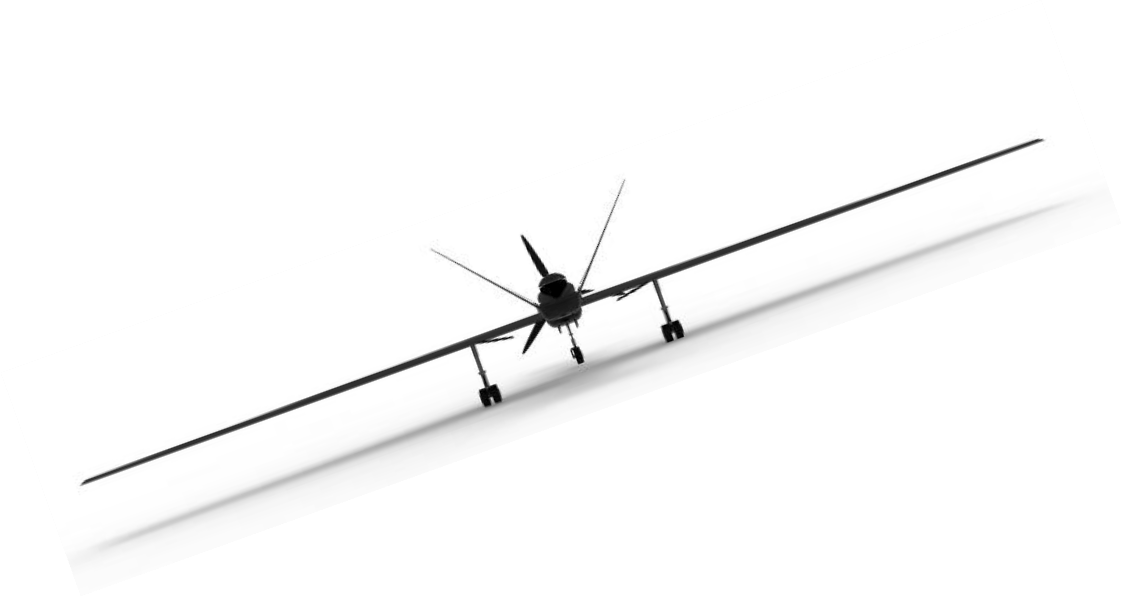 • Single Lever Power Control (SLPC)
• Autothrottle control
• Engine control incl. automatic
engine startup procedure
• LANE A/B control
• Telemetry Interface
Test stand
• Autothrottle Control
• Automatic engine control incl.
Automatic engine startup
• LANE A/B Control
• Interface to PC/Mac
• PC/Mac test stand software
Georeferenced data recording on SD Card
Three optically isolated CANaerospace data bus interfaces
Additional analog and digital input and output channels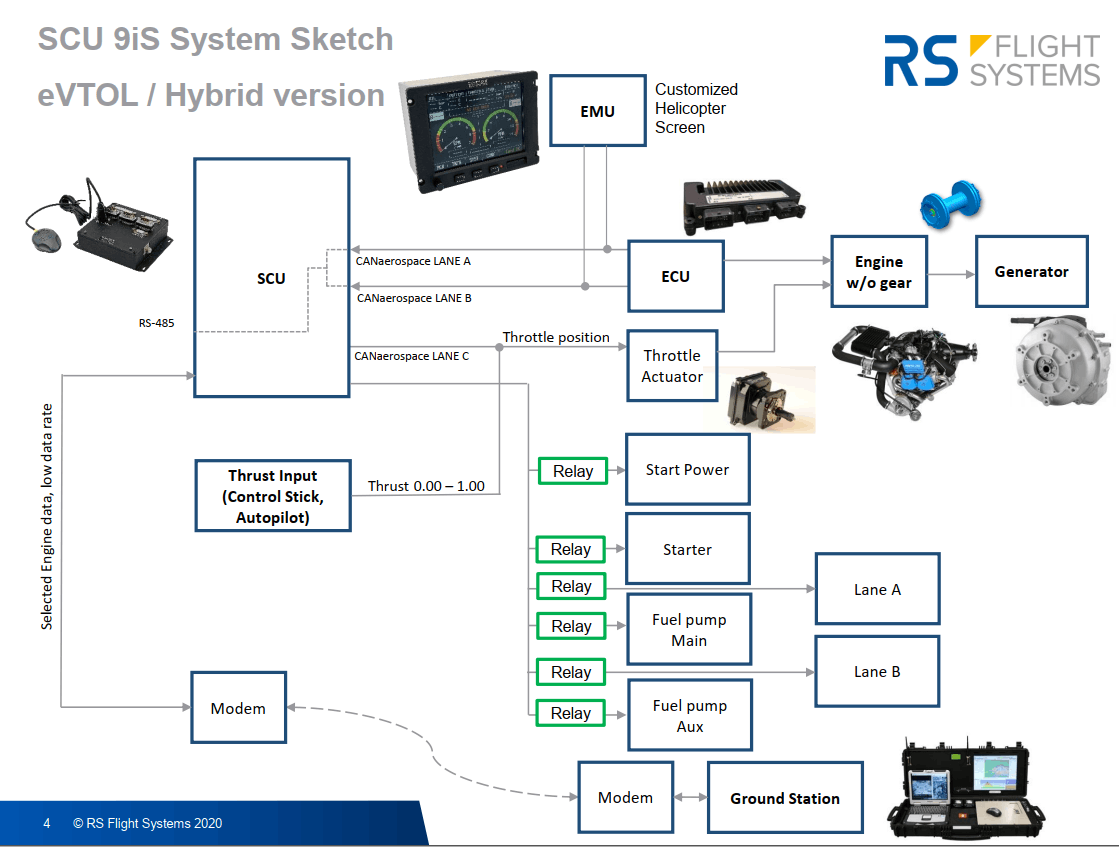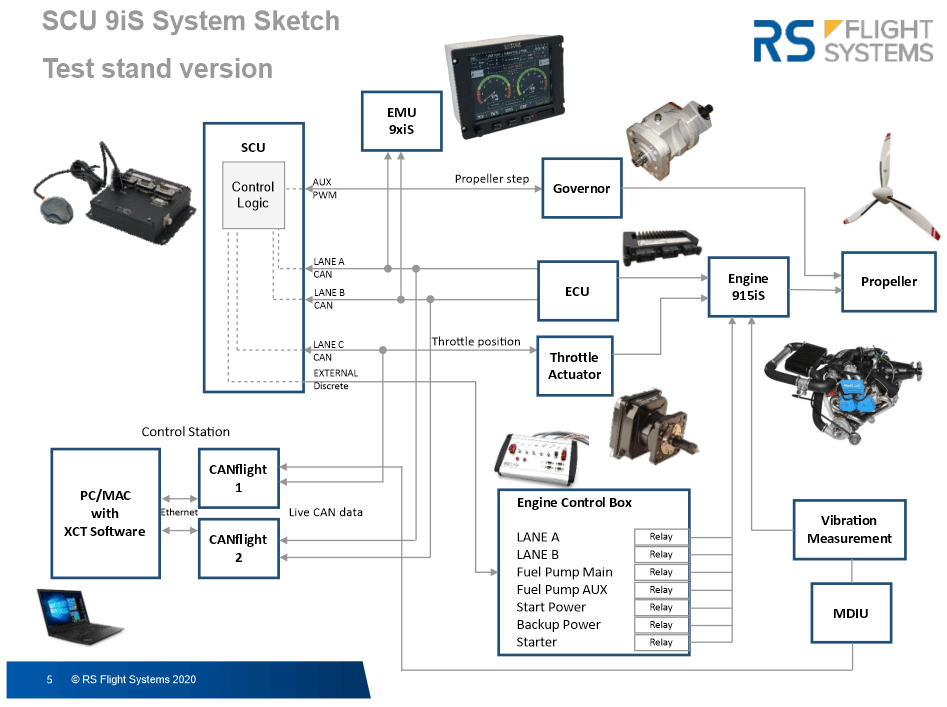 Automatic Intercooler Fan Control
In order to control an electrical fan for the intercooler, the EMU is equipped with automatic relay control for the fan activation. If the manifold temperature rises above 45 °C, the output gets active and switches the IFC relay on. The relay holds on until the manifold temperature falls below 40 °C.

• Prevents overheat during hover
• Ensures max. power in hot conditions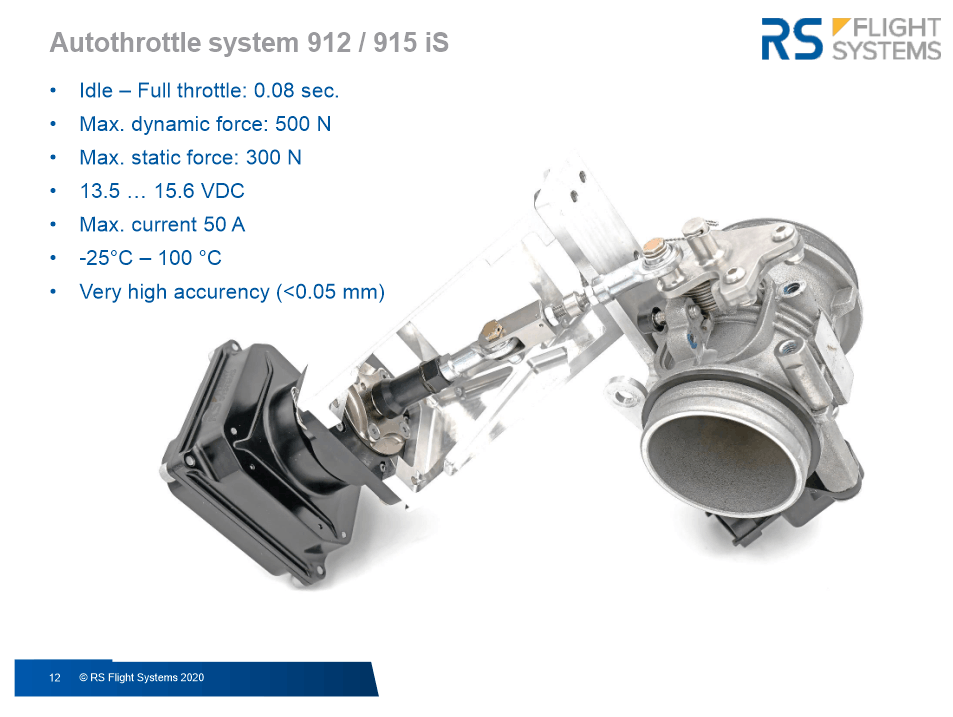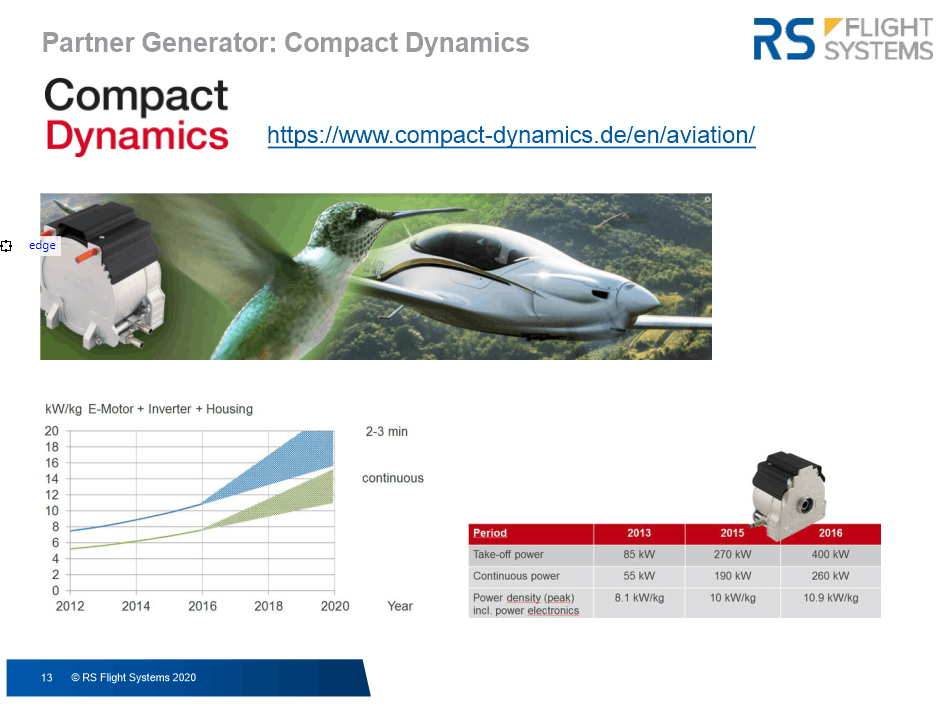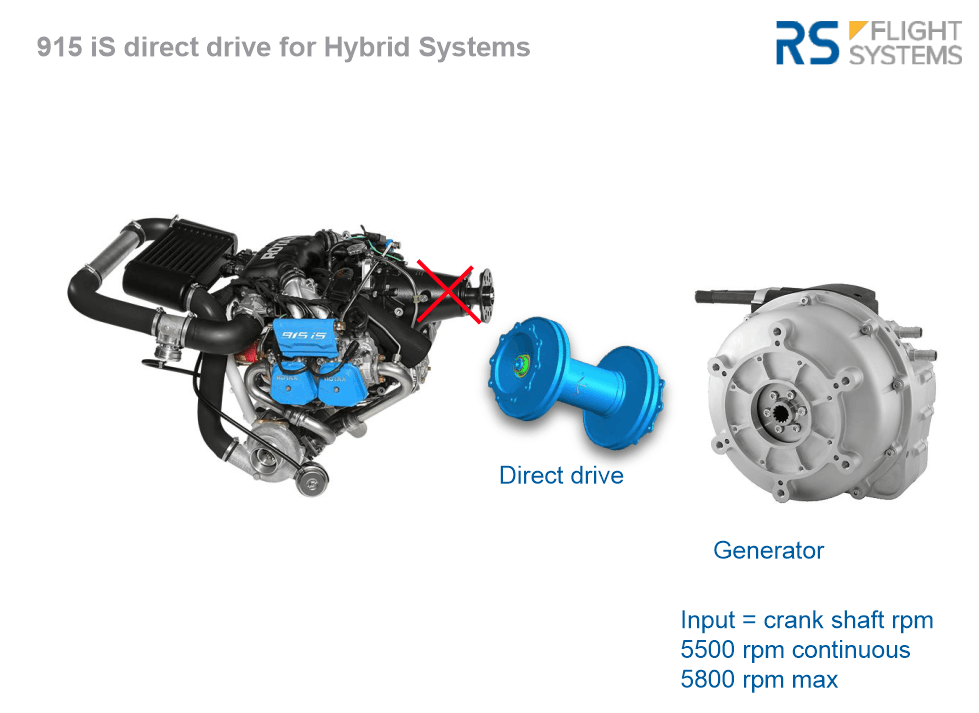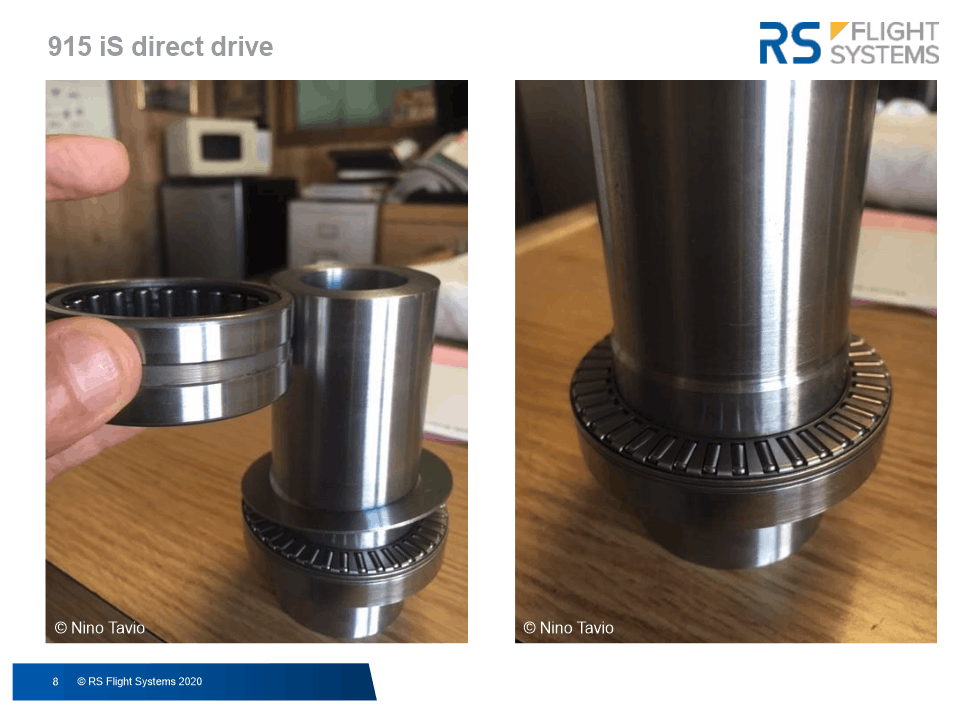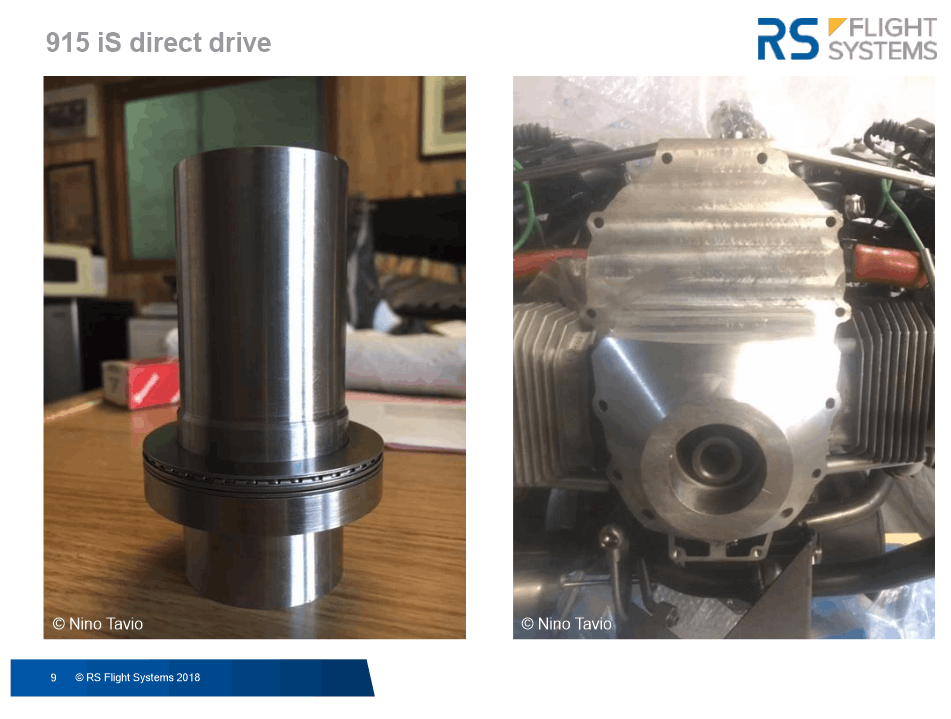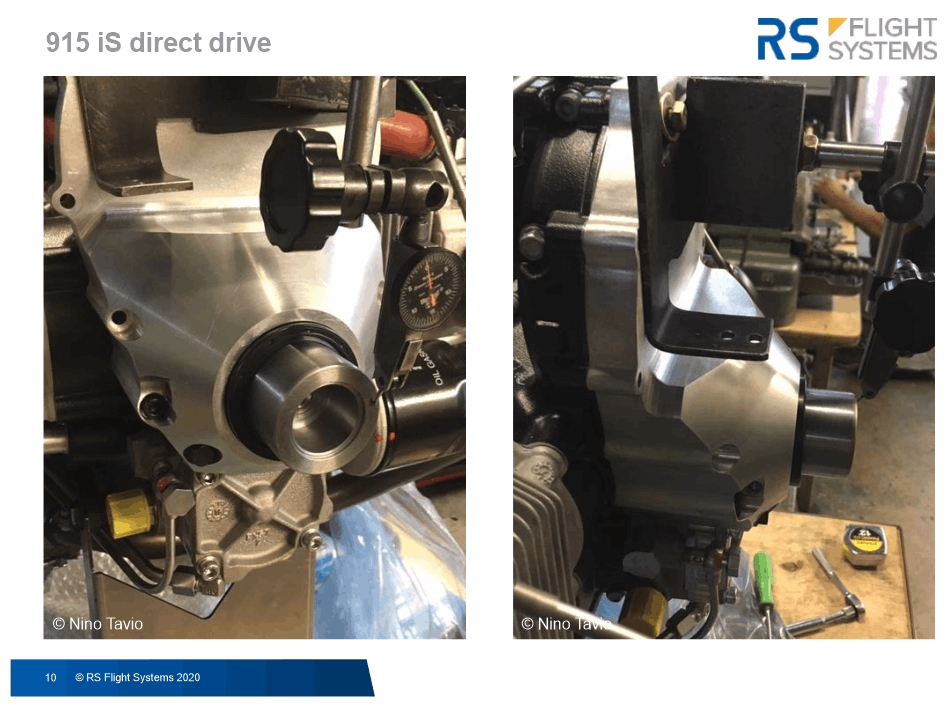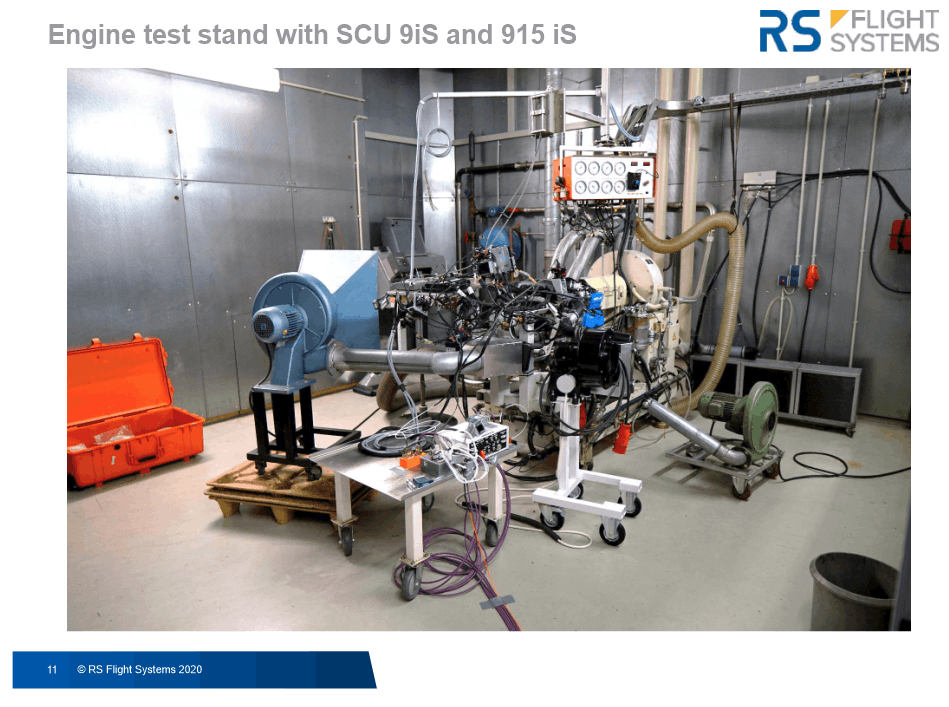 To download a PDF of this information, click here.
For more information, contact 
RS Flight Systems GmbH
Oberer Luessbach 29-31, 82335 Berg/Germany
+49 8178 8681-300
www.rs-flightsystems.com | contact@rs-flightsystems.com