VIDEO INFORMATION:
---
The second video in our "Builder Series" showing the progress that Skytek, Zenair's newest build center has made on their 912iS powered CH750.  Among Items discussed in this video is the design of the fuel system.  Skytek has come up with a design to meet fuel flow and safety requirements in all flight conditions.
Follow along to see the progress as Skytek prepares to put their fuel system design to the test.
---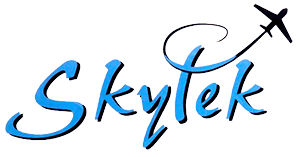 For more information on SkyTek, Zenair's newest build center,
visit their web page by clicking HERE.