A MANDATORY Service Bulletin has been issued which applies to a limited range of 912, 914, and 2-stroke engines, as well as any engines which have been equipped with ROTAX part number 861185 or 861188 floats during engine repair, maintenance or general overhaul.
Due to a deviation in the manufacturing process some floats of part no. 861185 and part no. 861188 might gain more weight. This leads to a loss of float buoyancy and wrong regulation of the fuel in the float chamber. Possible effects may be a rough running engine, especially at low speeds and in some circumstances loss of performance and/or fuel leakage in the area of the carburetor. Above mentioned floats must be replaced with floats part no. 861189.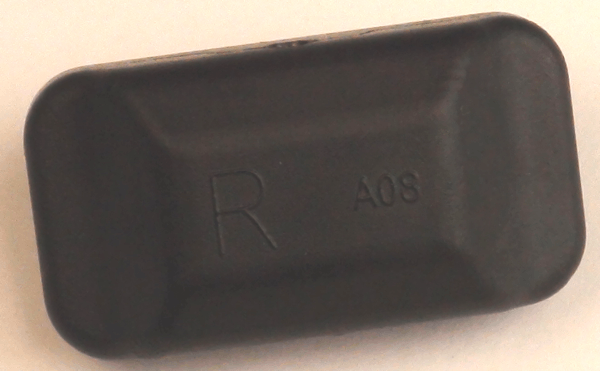 (part number 861189)

The service bulletins 
SB-912-074/ SB-914-056 – EXCHANGE OF FLOATS (PAIR) ON ROTAX® ENGINE TYPE 912 AND 914 (SERIES)
and
SB-912-074 UL/ SB-914-056 UL/ SB-2ST-004 – EXCHANGE OF FLOATS (PAIR) ON ROTAX® ENGINE TYPE 912, 914 AND 2-STROKE (SERIES)
provide full details about the float replacement, and these bulletins list the serial number ranges of affected engines and affected carburetors.

NOTE: the SB-912-074 / SB-914-056 certified bulletin contains an appendix with a complete list of affected carburetor serial numbers. The appendix contains an additional 137 pages, so please consider this before printing a paper copy!

REVIEW OF THE DIFFERENT CARBURETOR FLOATS: